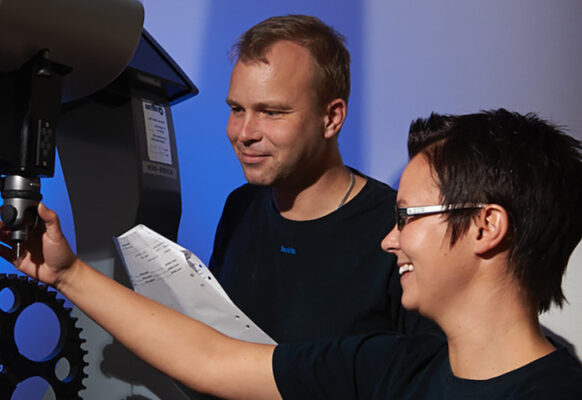 Elisolation
Elisolation HTM AB is a supplier of semi-finished products and machined parts in thermoplastics, thermoplastics and flexible electrical insulation materials.
Our customers are companies in the Nordics within the electrical, process and machine building industry that need our materials and details in both their products and their production equipment.
Our competitiveness is based on our ability to provide our customers with high-quality products with short delivery times and where our competence, availability and service level are the best the market can offer.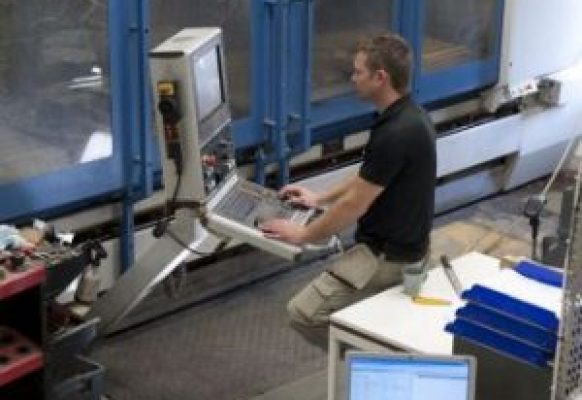 Consideration & Plastic
There are to things that we at Elisolation want to be the best at, Care & Plastic We must always deliver processed plastic components or semi-finished plastics that meet or exceed our customers' needs. In addition, we must be a supplier that you appreciate and trust. It may sound simple, but we work hard to always live up to these goals.
CONSIDERATION
With genuine commitment, we are fast with everything from quotations to delivery. Our entire organization is permeated by our willingness to stand up for our customers. We assist with all our collective competence to produce the right products and are happy to provide suggestions for solutions.
PLASTIC
Everything delivered from Elisolation must always meet all of the customer's requirements,
quality requirements regarding materials, performance and delivery time. We have a well-stocked raw material warehouse, a modern machine park and, most importantly, staff with knowledge, experience and great professional pride.
Part of Söderbergföretagen
Elisolation is part of Söderbergföretagen, an industrial group with subsidiaries in three business areas, plastics, sheet metal and infrastructure. It gives us financial strength and opportunities for development. As a customer with us, you can take advantage of our coordination in purchasing and production, which gives you cost-effective solutions and a high level of service.
Customers
Our customers are mainly found in the following areas:

ELECTRICAL INDUSTRY
Thermoplastics and flexible insulation materials for everything from power plant generators to heating fans.

MACHINE BUILDERS AND MANUFACTURERS OF APPLIANCES
Most often as machine elements, which can be holding, sliding or rotating. The material is primarily thermoplastic.

TECHNICAL MAINTENANCE
For details of both thermosetting plastic and thermoplastic, in production equipment.
History
Elisolation originates from the 1940s. At that time the company was owned by ASEA and was called Elektromikanit. A large part of the business then consisted of winding wire for transformer winding and some insulating material for motors and transformers.
In 1974, the company was established as Eliisolation. The owner was Åke Olson. The business was converted to supplying various types of insulation material for the electrical industry. At this time, the product range was limited to a relatively small number of types of insulation. The materials were sold as semi-finished products, without processing.
In 1985 Östen and Ann-Marie Hörnell took over the company. The range increased, with e.g. introduction of fiberglass laminates. We started offering machining, something that gradually increased. The customers became more and more.
The business grew continuously and in 1989 moved Elisolation into their own, newly built premises
In 1998, Jan Söderberg acquired the company. It is now part of Söderberg Företagen together with Nordic Plastics Group, Henjo Plåtteknik, Blinkfyrar, Provia and SEAB. The company has developed so that the proportion of processed products constitutes the largest part. The range of materials has been broadened to also include thermoplastics. Elisolation is today a comprehensive supplier of processed plastic parts and one of the few companies in Sweden with thermosetting plastics as a specialty.