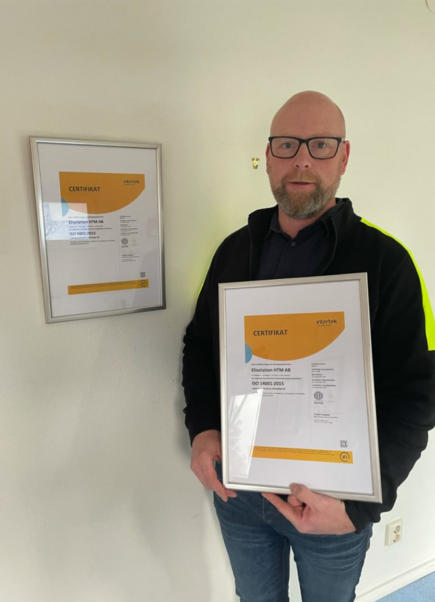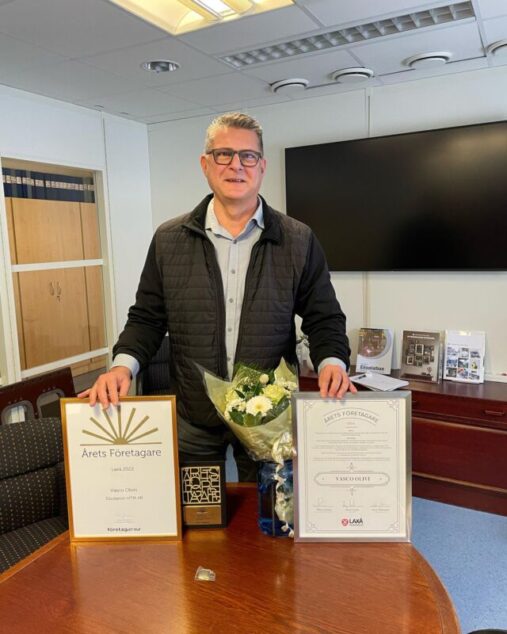 Quality
Environment
WORKING ENVIRONMENT
A high level of quality is a matter of course in order to be a competitive supplier. Quality applies in all parts of the organization / processes, e.g. product quality, quality in customer contacts, clarity in internal collaboration and in work with suppliers. We must do the right thing from the start and apply self-control at work.
Elisolation has implemented a rigorous quality control system to ensure that every product and service meets the highest standards. Quality checks are performed at every stage of the production process, from raw materials to finished products, to ensure that any defects or issues are caught and addressed before they reach the customer. We focus on quality is not just limited to the products themselves, but also extends to the customer experience
Elisolation places a strong emphasis on customer service, and strives to provide an exceptional customer experience at every touchpoint. Furthermore, Elisolation has a culture of continuous improvement, where employees are encouraged to identify areas for improvement and to implement changes to enhance the quality of the products and services. This has created a workplace where employees are constantly learning and growing, and where innovation is encouraged.
We also take responsibility for the environmental impact of its operations, and strives to reduce waste and increase efficiency. This has resulted in a more sustainable operation, which is not only better for the environment but also helps to reduce costs and improve quality.
Additionally, We invests in high-quality materials and equipment to ensure that the final product meets the highest standards of quality.
Our endeavor is to always improve. Activities to improve and change are always ongoing.
We are quality certified according to ISO 9001:2015 since 1994.
It is becoming increasingly common for companies to realize the importance of taking care of the environment. An example of a company that takes this seriously is Elisolation HTM AB.
Elisolation is a company that deeply cares about the environment and takes significant steps to ensure their operations are sustainable and eco-friendly. They believe that it is the responsibility of every business to contribute towards a better future for the planet, and they have taken this commitment seriously.
Elisolation has realized that plastic products can often be harmful to the environment and that is why they want to do what they can to reduce their environmental impact. To do this, they have implemented several measures to reduce their waste and their carbon dioxide emissions.
We take care of our external and internal environment.
Activities are always ongoing to reduce our negative environmental impact.
We are environmentally certified 2007 according to ISO 14001:2015.
Employees are encouraged to express their opinions and ideas, and diversity is valued and celebrated. This has created a workplace where employees feel valued and heard, and where everyone is working towards a common goal.
Elisolation also invests in employee development and growth. Employees are encouraged to take on new challenges and roles throughout the company. This has created a workplace where employees feel empowered to take ownership of their career paths and work towards their professional goals.
Elisolation prioritizes employee well-being. Health and safety measures are in place to ensure a safe and healthy work environment.This has created a workplace where employees feel cared for and supported, and where they are able to bring their best selves to work every day.
Our commitment to creating a positive and healthy work environment has paid off. The workplace is productive, collaborative, and supportive, and employees are able to thrive both personally and professionally.
We carry out systematic work environment work through improvement activities and continuous follow-ups.
A good work environment provides healthy attendance and engaged employees.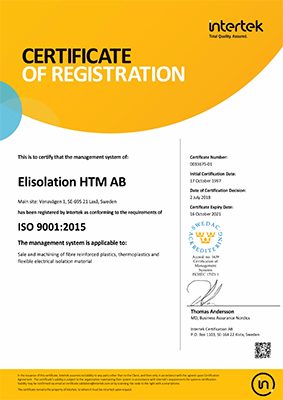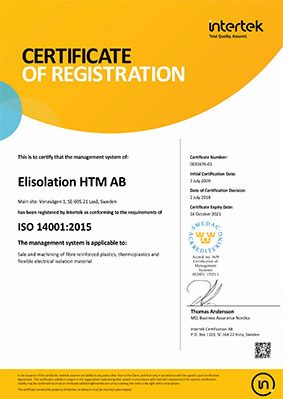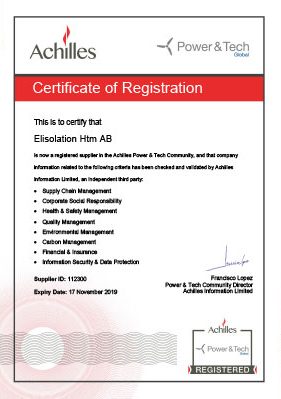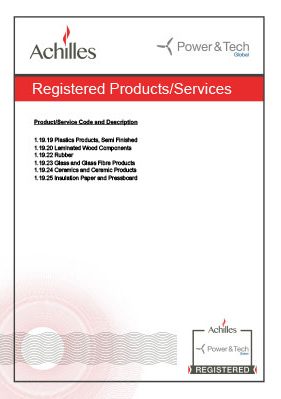 ENVIRONMENTAL POLICY
QUALITY POLICY
ELISOLATION HTM AB takes responsibility for taking into account the environmental impact that operations and products have on our surroundings. Practically, we handle this by:
Influence the customer when choosing materials, to a more environmentally friendly alternative, if one is available.
Choose a supplier that actively works with environmental improvement measures, when there is a choice.
Consider the resource consumption in your own business.
Manage waste from your own operations, so that negative environmental impact is minimized.
Comply with applicable environmental legislation.
Continuously work with possible improvement activities to minimize our negative impact on the external environment.
Our endeavor is to constantly fulfill our customers' requirements and expectations. Our goal is to always provide our external and internal customers with flawless products and services. We achieve this by:
Plan and manage our business with the ambition to do it right from the start.
Measure our performance and work on continuous improvement in our business.
Our employees are involved and that everyone takes responsibility for their part.
We meet the requirements of authorities and other stakeholders.