Quality
All deliveries from Elisolation must always meet the customer's all quality requirements regarding material, workmanship, and delivery time.
Speed
Together with short lead times throughout the process, we are a supplier that meets most of our customers' requests for fast deliveries.
Competence
We have a well-stocked raw material inventory, a modern machinery park, and most importantly, staff with knowledge, experience, and great professional pride.
Sustainability efforts
Elisolation has chosen to actively work with a number of the UN's global sustainability goals.
Customer satisfaction
We have a total customer satisfaction rating of 4.51 NKI out of 5.
Our aim is to constantly meet our customers' requirements and expectations. Our goal is to always provide our external and internal customers with flawless products and services.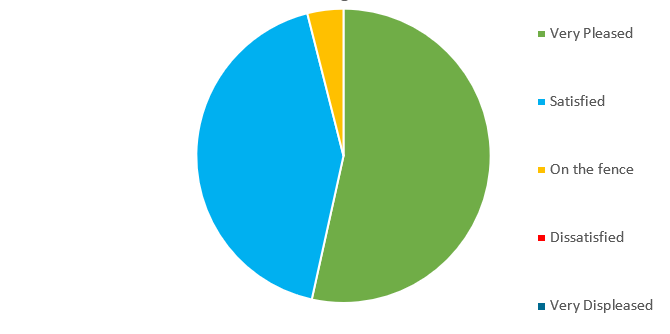 2,500
different products in stock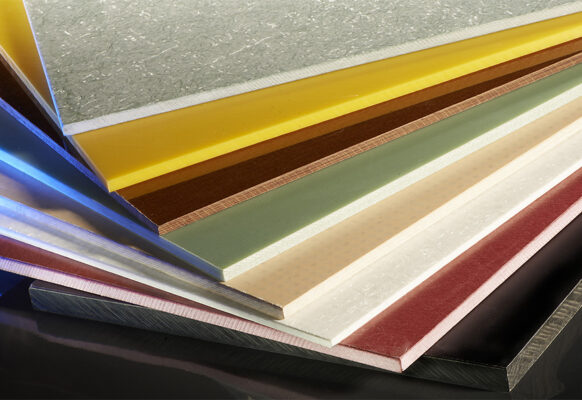 About Us
Elisolation has its origins from the 1940s. Today, we are a supplier of semi-finished products and machine-processed details in thermosetting plastics, thermoplastics, and flexible electrical insulation materials.
Sample Page
Follow us on social media